Aktualita
ABUSE OF DOMINANT POSITION: AMO SR imposed an almost 58 thousand euros fine for the abuse of dominant position in collective rights management
The conduct of undertaking concerned by decision was anti-competitive.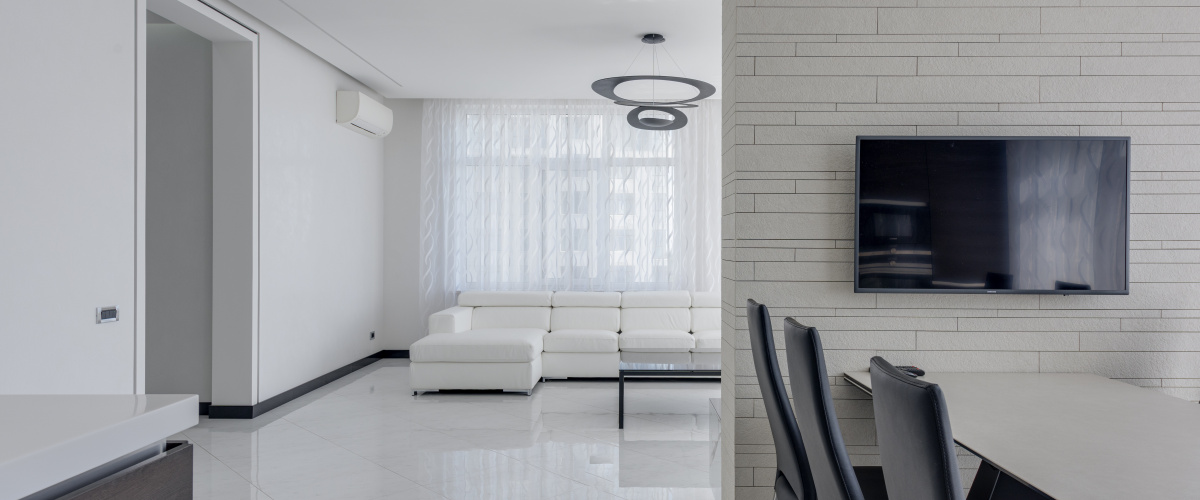 On 23 February 2022 the Antimonopoly Office of the Slovak Republic, the Division of Abuse of Dominant Position and Vertical Agreements, (hereafter "the Office") issued a decision, by which it imposed the fine of EUR 57 939 on an undertaking operating in the field of collective rights management services in the territory of the Slovak Republic for the abuse of dominant position.
The Office´s findings showed that during the period from the year 2015 to the year 2019 the undertaking in dominant position was applying unfair prices in providing services to the users of certain types of copyright works in the field of public transmission by technical means (TV and/or radio) in accommodation rooms. The undertaking´s conduct was assessed by the Office as anti-competitive pursuant to the Article 8 Paragraph 2 Letter a) of the Act No. 136/2001 Coll. on Protection of Competition and the Article 102 Letter a) of the Treaty on the Functioning of the European Union.
The decision has not yet come into force, as the party to the proceeding may file an appeal against the decision within a time limit set by the Act.