Aktualita
Council of AMO SR upheld a fine of more than 14 thousand imposed on undertaking GAS Familia, s.r.o. Stará Ľubovňa
The decision has become valid.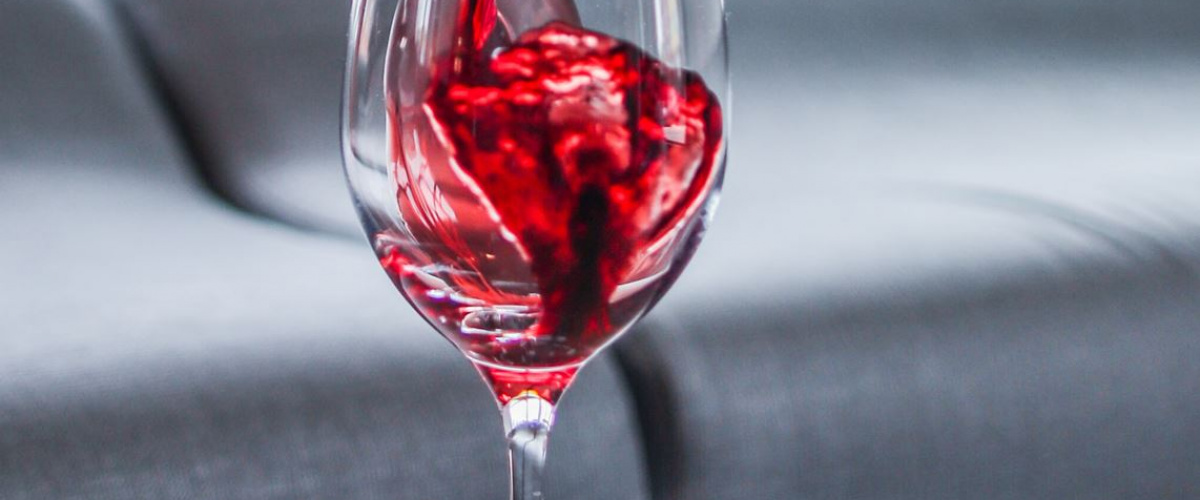 The Council of the Antimonopoly Office of the Slovak Republic (hereafter "the Council of the Office") by the decision of No. 2023/NPI/POK/R/2 dated 19/01/2023 confirmed the first-instance decision of the Antimonopoly Office of the Slovak Republic, the Division of Cartels, (hereafter "the Office") of No. 2022/NPI/POK/1/23 dated 5/5/2022.

The Office by the first-instance decision pursuant to the Article 38a Paragraph 1 Letter a) of the Act on Protection of Competition (hereafter "the Act") imposed on an undertaking GAS Familia, s.r.o. Stará Ľubovňa a fine in the amount of EUR 14 147 for a failure to submit required documentation and information within a stipulated time-limit, whereby the undertaking infringed an obligation set by the Article 22 Paragraph 2 of the Act.

The Council of the Office confirmed the factual correctness of findings of the Office´s first-instance body, as well as the legal assessment of a factual situation.

The second-instance decision came into force on 26 January 2023.

The party to the proceeding may request the judicial review of the decision.