Aktualita
In connection with events in Ukraine, ICN Chair suspended the participation of the Russian Federation in international cooperation in the field of competition protection
AMO SR supports the ICN Chair´s decision.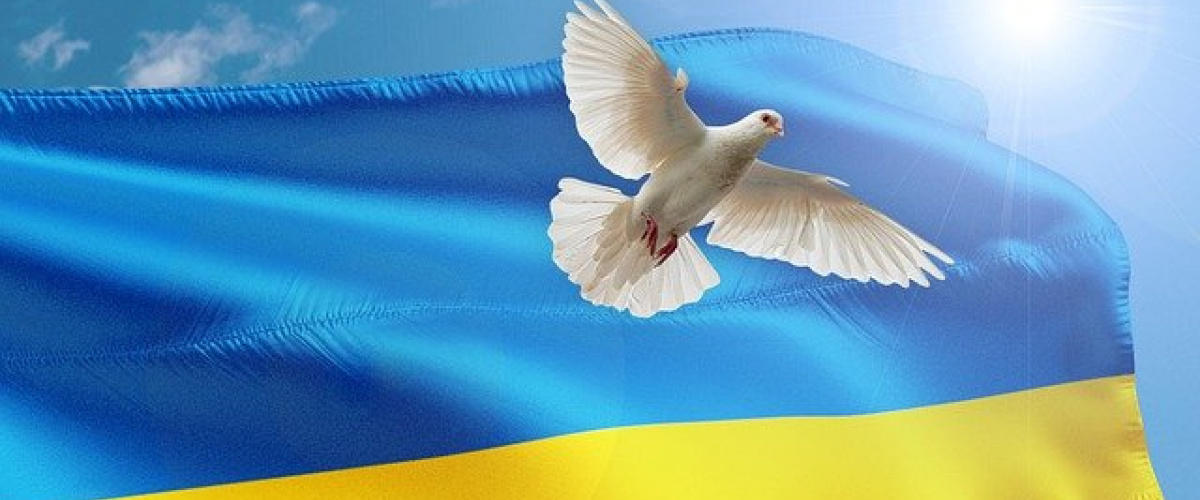 The International Competition Network (ICN) represents a global platform for effective international cooperation in enforcing competition rules for the benefit of consumers worldwide.
The ICN was launched in 2001 and currently it consists of 140 competition authorities in countries around the world, including the Russian Federation (through the Federal Antimonopoly Service of the Russian Federation) and Ukraine (through the Antimonopoly Committee of Ukraine).
The membership of the Slovak Republic in the ICN is delegated to the Antimonopoly Office of the Slovak Republic. The Antimonopoly Office of the Slovak Republic cooperates with other ICN members, especially within ICN working groups, and at the same time it actively participates in various other ICN activities at the global level, such as conferences and other events, the creation of documents or reports.
Continuous contact between ICN members as well as mutual cooperation between ICN members during regular meetings, the development of common standards and the exchange of views are essential and important for improving competition policy worldwide.
However, the current conflict in Ukraine complicates such an intensive cooperation between ICN members. For this reason, the ICN Chair, at the request of ICN Steering Group members and several other ICN members, assessed and consulted with them the participation of Russian competition authority in the ICN activities in the current circumstances.
Subsequently, on 2 March 2022 the ICN Chair announced that he had decided to suspend the membership of Russian competition authority in the ICN. If circumstances change, the ICN Chair, after consultation with ICN Steering Group members, will reconsider his position.
The Antimonopoly Office of the Slovak Republic supports the decision of the ICN Chair.
The full text of the ICN Chair's statement on events in Ukraine is available on the ICN website
https://www.internationalcompetitionnetwork.org/news/chair-statement-2022march/
.