Aktualita
MERGERS: AMO SR approved the merger of undertakings Tatra banka, a.s., and IMPULS-LEASING Slovakia, s.r.o.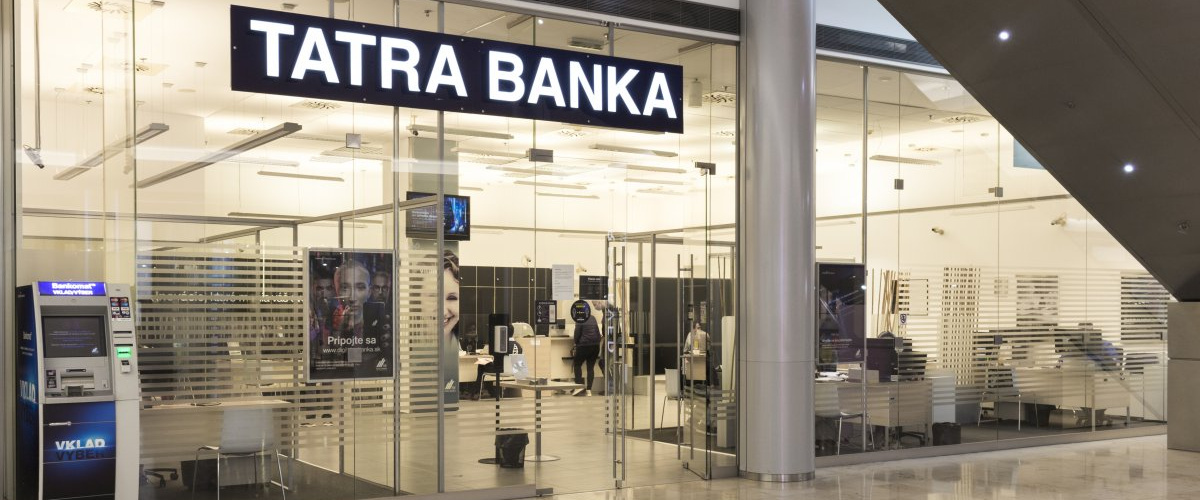 On 21 July 2021 the Antimonopoly Office of the Slovak Republic, the Division of Concentrations, (hereafter "the Office") approved a merger grounded in the acquisition of indirect exclusive control of the undertaking Tatra banka, a.s., Bratislava (hereafter "TB") over the undertaking IMPULS-LEASING Slovakia, s.r.o., Bratislava (hereafter "IL").

The undertaking TB is a part of Raiffeisen Bank International Group. Through its subsidiary company Tatra-Leasing, s.r.o., Bratislava (hereafter "Tatra Leasing"), it provides mainly financial and operational leasing and consumer loans, as well as other products, such as instalment sales.

The undertaking IL is a leasing company, specifically providing financial and operational leasing, consumer loans, instalment sales, consumer loans and insurance at the time of financing and after the end of financing.

The Office therefore assessed particularly the horizontal effects of merger in question. The activities of merging parties overlap in terms of goods in the field of ​​providing financial leasing, operational leasing and in the field of ​​consumer loan and instalment sale. The merging parties stated in the notification that a commodity market could be defined as a market of providing leasing services for the purpose of financing movable and immovable leased assets, which, according to the merger notification, includes all the types of financing, where horizontal overlaps were identified. Taking into account in particular the decision-making practice of the European Commission, the Office had the opinion that a narrower market segmentation could be considered, namely individually the market of providing financial leasing, the market of providing operational leasing and the market of banking services, which would include the provision of consumer loans and instalment sale (spatially as the territory of the SR).

The Office found from submitted documentation and information that after the implementation of merger in question, the combined share of merging parties does not reach the level of affected markets, not even in any of the above-mentioned alternative product market definitions. The Office also took into account the number and the nature of competitors operating in the markets in question.

After evaluating submitted documentation and information, the Office came to the conclusion that the assessed merger is in accordance with the Article 11 Paragraph 1 of the Act on Protection of Competition, as it will not significantly impede effective competition in relevant market, in particular as the result of creation or strengthening of dominant position.

The decision came into force on 26 July 2021.