Aktualita
The Antimonopoly Office of the Slovak Republic concluded Memorandum on Cooperation with the Czech Office for the Protection of Competition
On April 16, 2014 the Chairmen of the Antimonopoly Office of the Slovak Republic and the Office for the Protection of Competition of the Czech Republic signed Memorandum on Cooperation. Memorandum is the formal result of long-term cooperation based on high-standard good relations of these two partner institutions. By their signatures both Chairmen expressed their wish to develop and strengthen existing good cooperation also in future.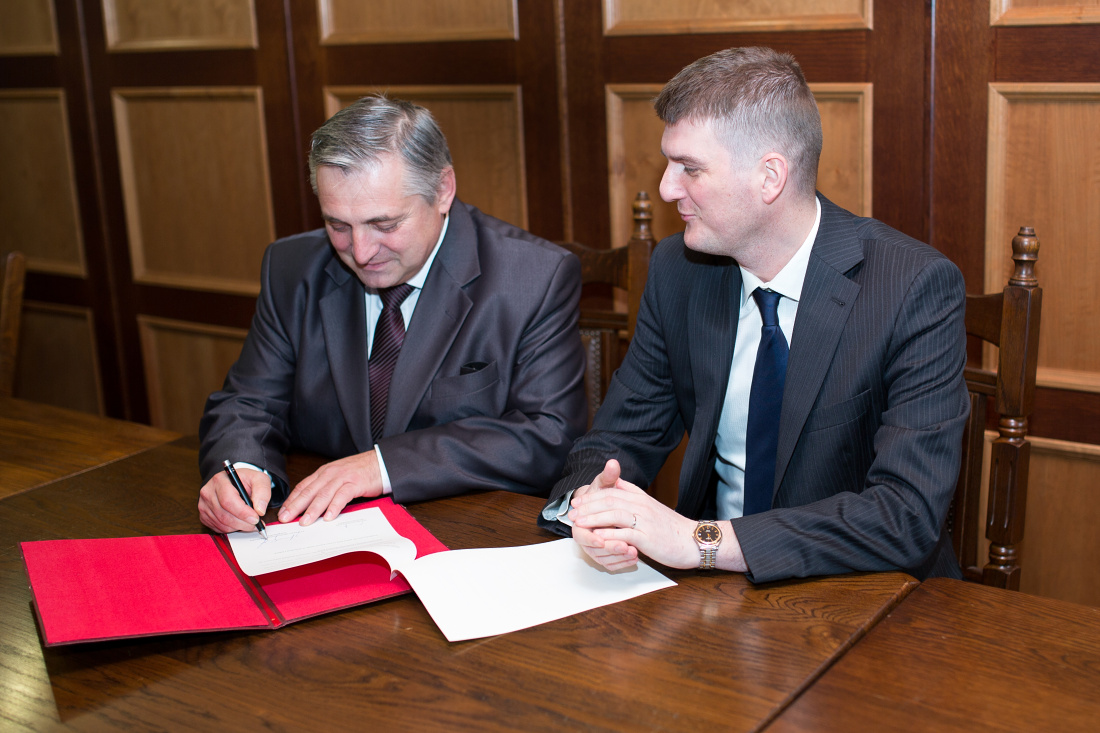 Memorandum constitutes the platform for broader cooperation in information exchange in the area of legislation, information and methodological materials and case law, in the area of market operation, study visits as well as in organizing conferences and other events.
With the aim of more effective enforcement of competition policy Memorandum sets the rules of mutual provision of publicly available information referring to the anticompetitive behaviour of undertakings or mergers, as well as assistance in cases, considering the protection of sensitive information.
Parties of Memorandum also expressed their interest to organize the regular meeting of the Offices´ representatives with the aim to discuss the issues of mutual interest and cooperation.