Aktualita
STATE AID: AMO SR issued the methodological guideline - Model test of state aid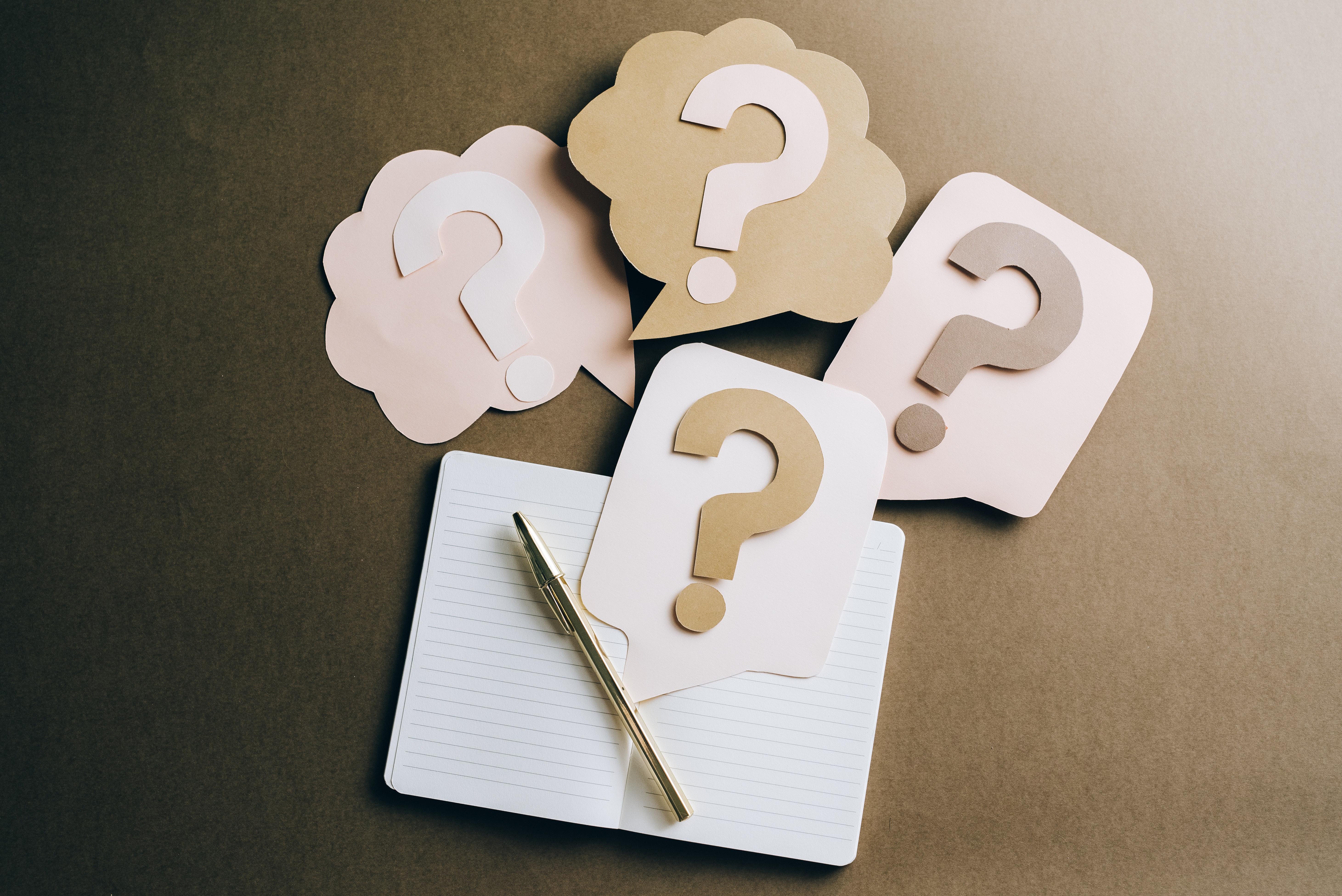 The Antimonopoly Office of the Slovak Republic as an aid coordinator, in the framework of its methodological and consulting activities, issued a working tool for aid providers titled Model test of state aid.
The model test of state aid test is divided into two parts.
The first part contains evaluation questions with a possibility to choose an answer and a direction to a next step (including a final part, which offers a possibility to choose the result of assessing an aid measure).
The second part contains the explanations of selected parts so that all relevant information is in one document.
Aid providers can use the model test of state aid as a tool in assessing particular applications/projects that should be the subject of support from public funds. At the same time, they can use it in assessing, resp. setting the granting of aid under individual measures (e. g. if an intention under a certain measure will be to support only a non-economic activity, they may follow questions listed in the part I of the test and to formulate the conditions that applicants will have to meet on their basis).
In the view of stated above, the wording of methodological guideline is universal, it can be used by all aid providers, as well as by entities that grant aid from public funds that do not fall under state aid rules.
The model test of state aid is published at the website in the section
Methodological guidelines of aid coordinator
- the Model test of state aid (in Slovak language).